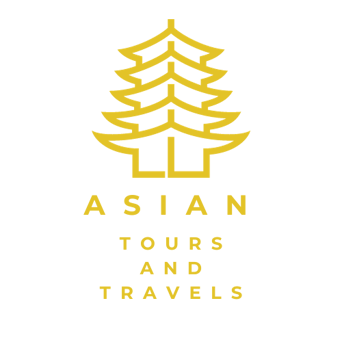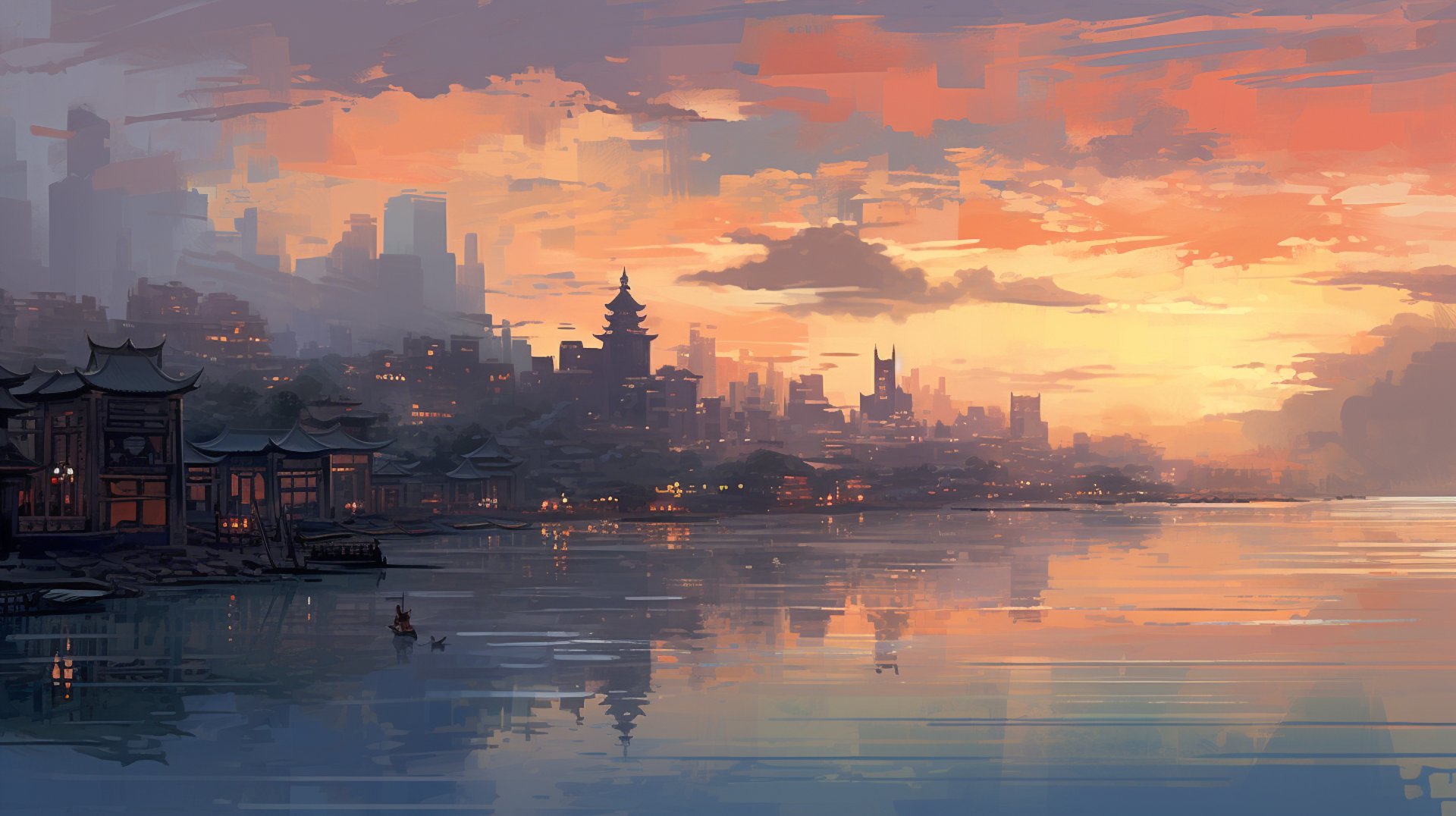 venture eastward: let asian travels pen your next epic journey
Every nook and cranny of Asia whispers tales of epochs gone by, of adventures awaiting, and stories yearning to be retold.
Journey with us on epic Asian travels as a storyteller; to pen your own chapter in the grand saga of this timeless continent.
embark on Storybook ASIAN TRAVELS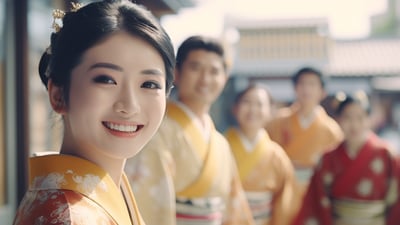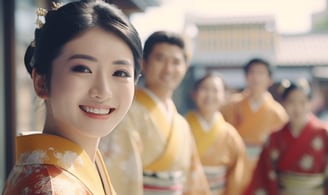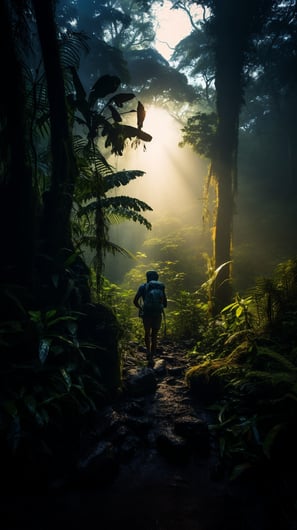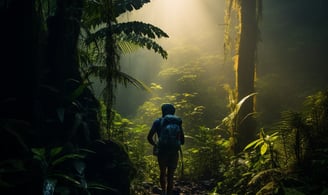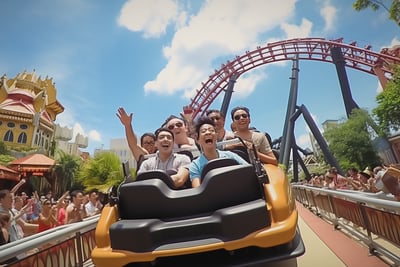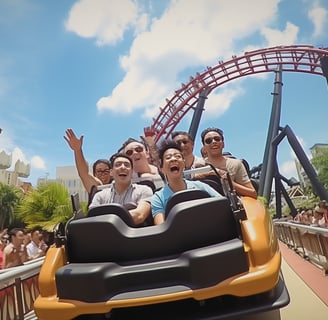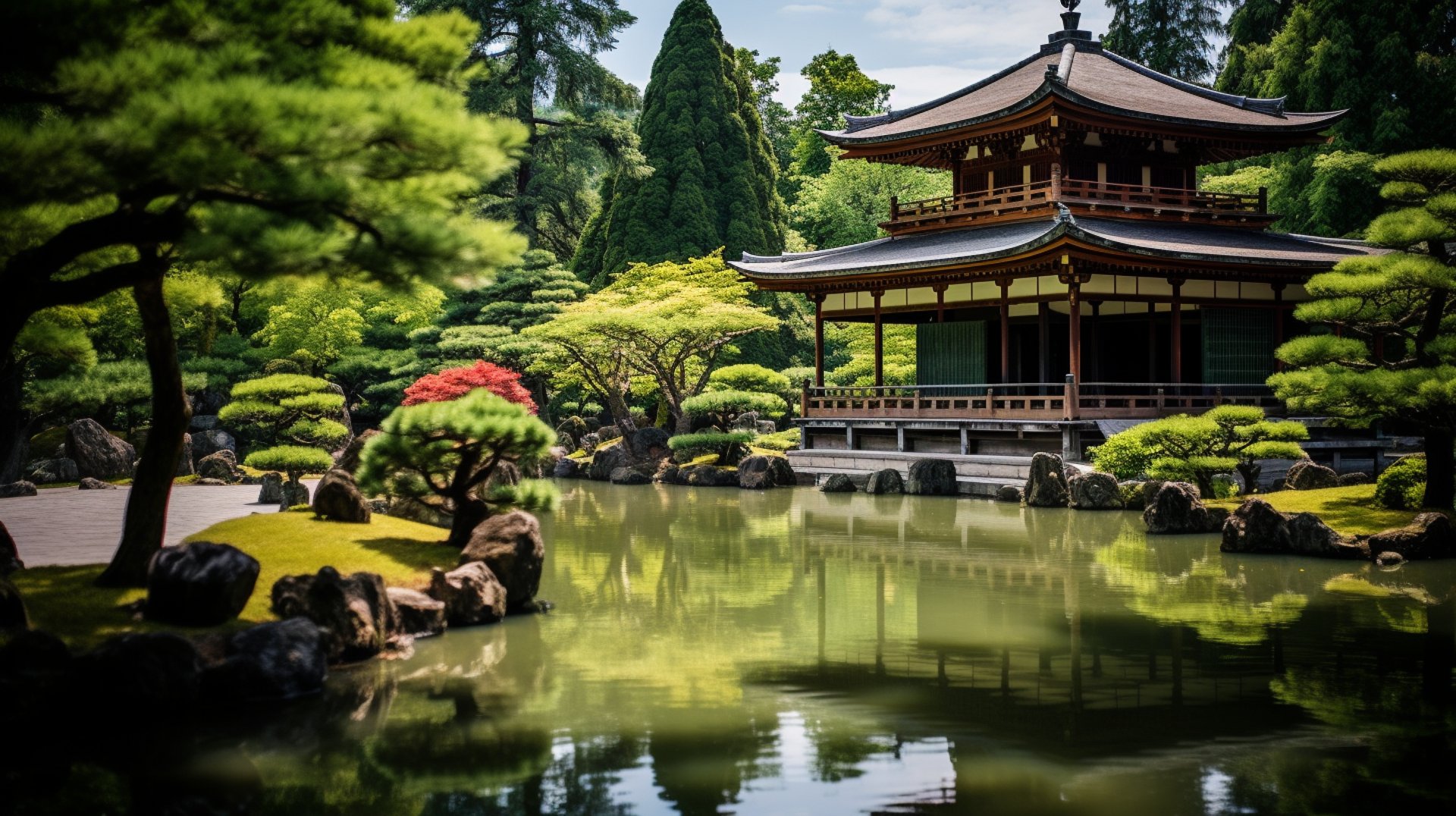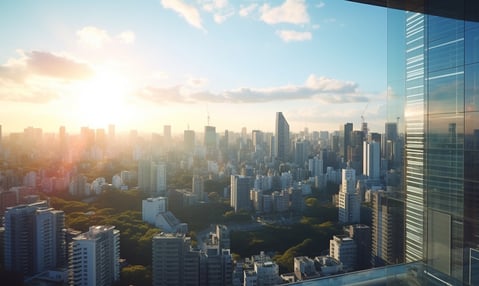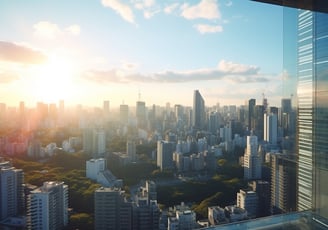 Land of the rising sun where ancient samurai legends meet futuristic tales, serene tea ceremonies coexist with bustling metropolis stories, and cherry blossoms narrate tales of fleeting beauty.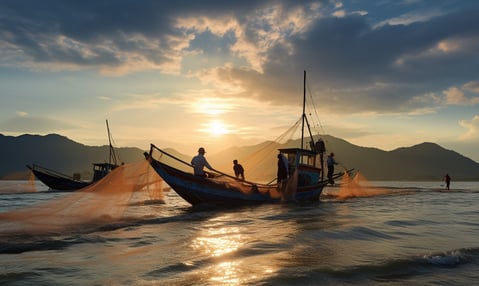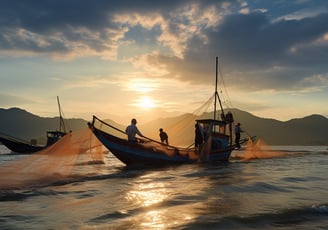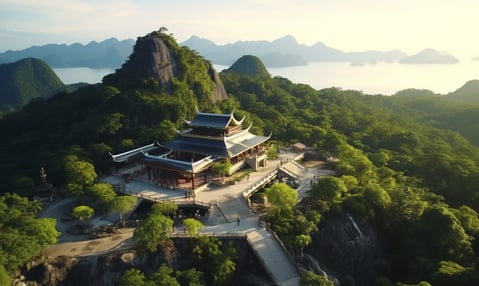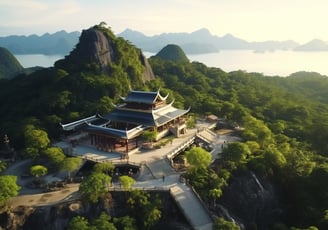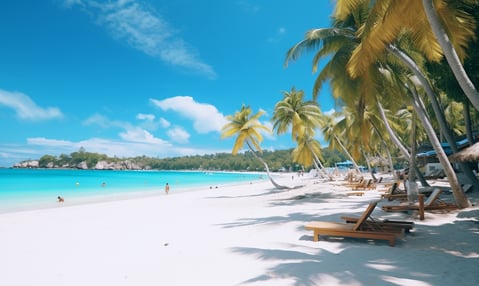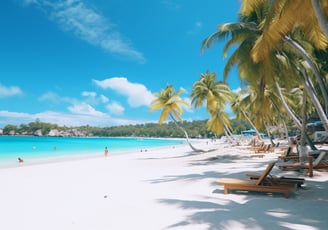 A land where ancient temples hold timeless tales, bustling markets dance with vibrant legends, and every smile weaves a story of warmth and welcome.
Where azure waters whisper tales of sunken treasures, emerald terraces echo songs of epochs, and every sunset paints stories of the day gone by.
Traverse rainforests echoing with tribal lore, savor flavors narrating age-old traditions, and navigate cities that harmonize stories of past and future.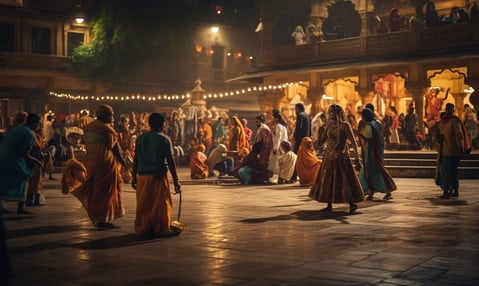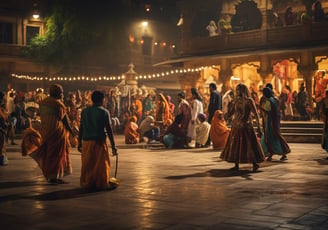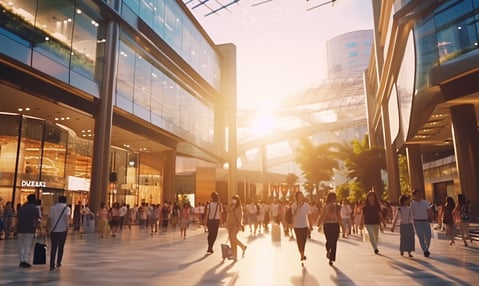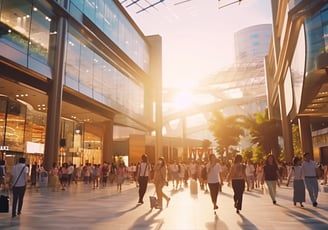 Step into a tapestry of tales where every temple, fort, and village has a story; from Himalayan whispers to desert ballads, and from sacred ghats to bustling bazaars, India invites you to a symphony of stories.
A city where skyscrapers recount tales of progress, bustling alleys whisper colonial tales, and harbors reflect narratives of East meeting West.
WElcome to EPIC ASIAN TRAVELs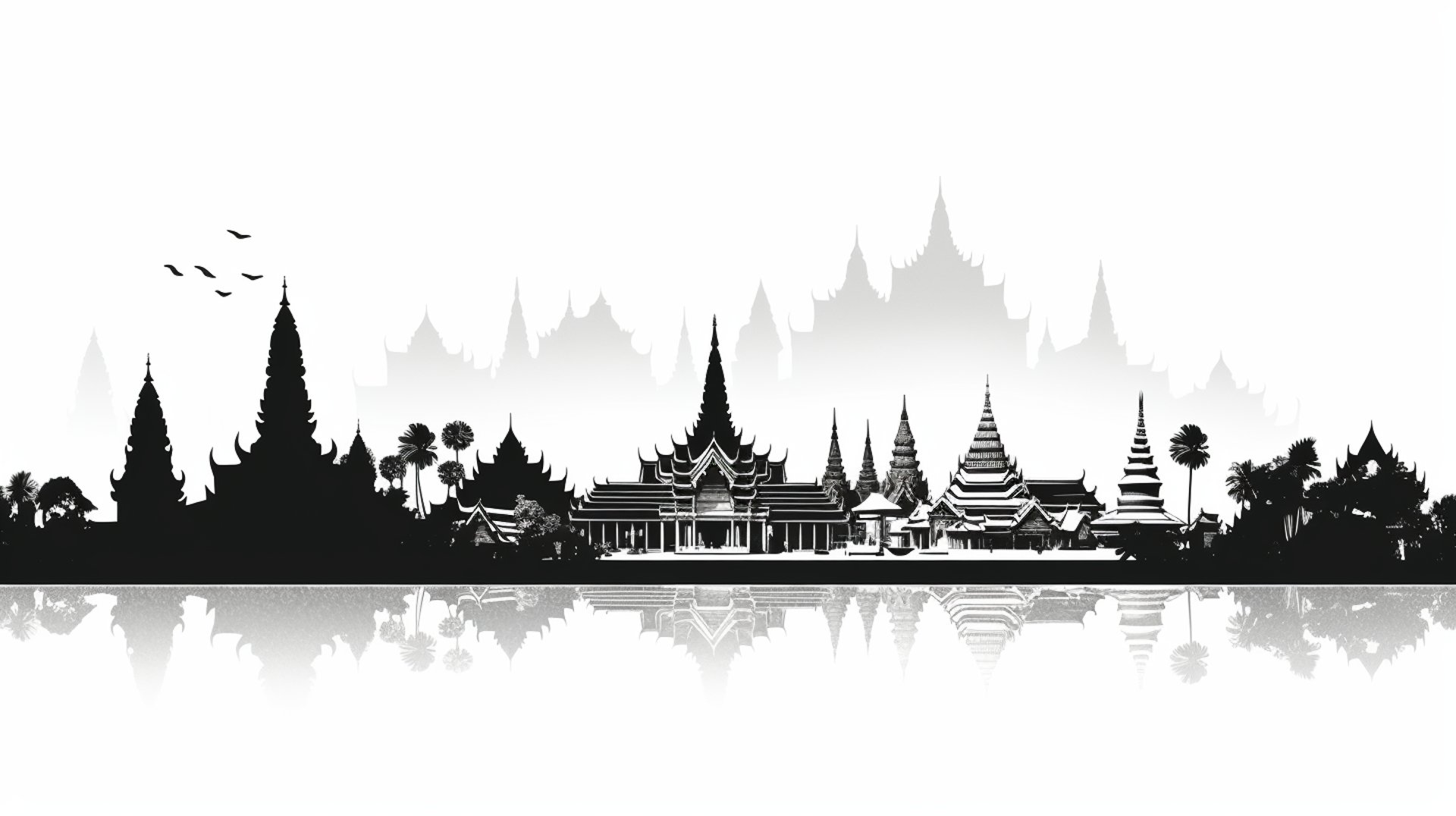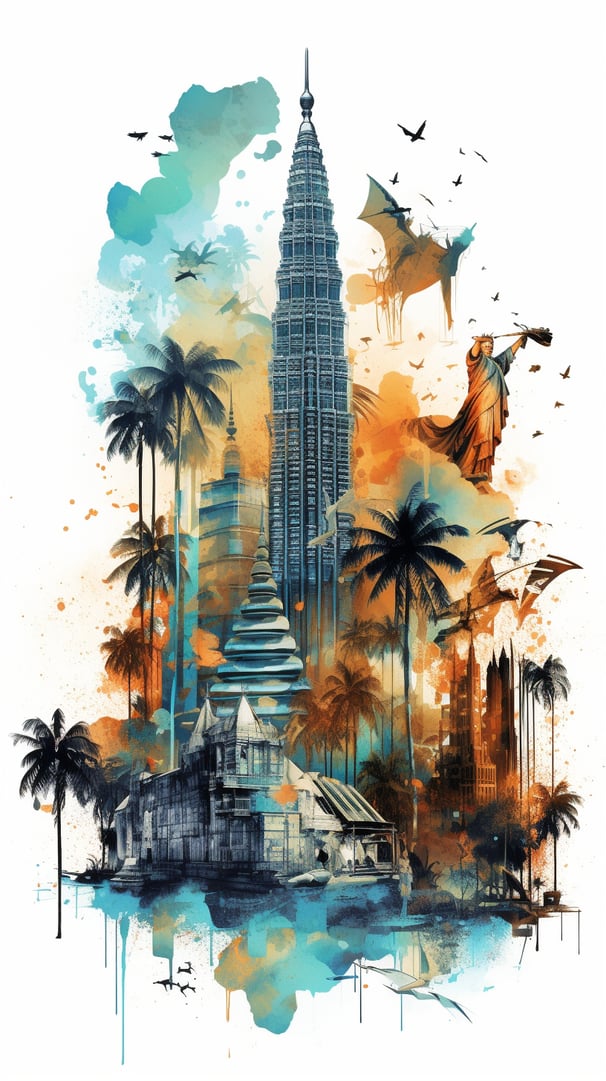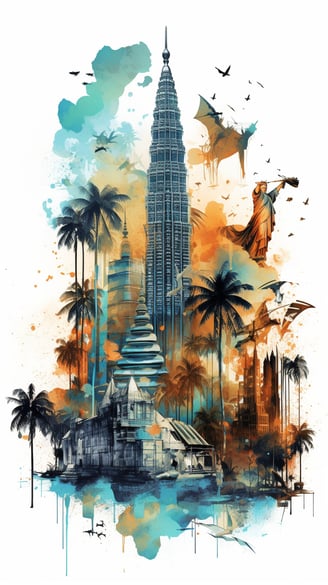 At Asian Tours and Travels, every journey is a tale waiting to be woven, especially in the vibrant tapestry of Southeast and Oriental Asia. The regions are more than just destinations; they are living, breathing narratives of the old and the new, the traditional and the modern, the serene and the bustling.
Curated Experiences Just for You
Our passion lies in curating the finest experiences that dive deep into the heart of Asia. With an intimate understanding of the local cultures, traditions, and histories, our team handpicks each destination, ensuring you encounter the very essence of the place. Whether it's retracing the steps of samurai in Japan, experiencing the spiritual serenity of Bali, or diving into the bustling night markets of Taiwan, our curated journeys promise to immerse you in tales you'll cherish for a lifetime.
Accommodations Tailored to Every Traveler
We understand that every traveler is unique, and so should be their accommodations. This is why we've diligently crafted a diverse portfolio of stays, catering to every kind of voyager:
For the backpackers – Experience authentic Asia in its raw beauty with hostels, inns, and local homes that are both budget-friendly and rich in local experiences.
For the business travelers – Seamless stays in metropolitan hubs, ensuring comfort, connectivity, and convenience, all while being a stone's throw away from the cultural heart of the city.
For the luxury jetsetters – Step into the epitome of opulence with our selection of luxury resorts, villas, and boutique hotels, each offering a unique blend of local charm and five-star amenities.
A Passionate Team Behind Every Journey
Behind every journey you embark on with Asian Tours and Travels, brings out your passion for adventure and designs. Nurturing the love for Asian cultures, you begin to live out a story, create memories, and truly connect with the soul of Asia.